Bloomington High School


Class Of 1971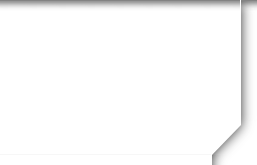 In Memory
Christopher Wood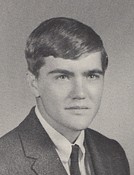 Chris passed away November 4, 2003 in a plane accident.
A flight in a homebuilt aircraft turned tragic when pilot Christopher Wood, 50, of Traverse City, radioed Cherry Capital Airpot to report landing gear problems. Wood was killed minutes later. An FAA investigator said Saturday's crash is still under investigation. He said it would probably take a month to collect information and a year before the report is released.
Wood's family and friends will gather Friday from 4 -7 p.m. at the Reynolds-Jonkhoff Funeral Home. A memorial service will be held at Grace Episcopal Church on Saturday.
Taken from: Traverse City Record Eagle, November 4, 2003